You've probably tried hundreds of products over the years, but what about these...?
Ok, so you've just cut the tube of your last face cream in half and scraped the very last bits out with a cotton bud. Sound familiar? We've all done it! It's now time to replenish your inventory of anti-ageing face creams and you fancy trying something new.
Whenever you're looking to try something new, it can be a daunting experience. What if it's not as good as the product it's replacing? What if it doesn't work? again, we've all been there too. That's why we thought we'd do a little write up on some of our favourite products and why we think you'll love them too.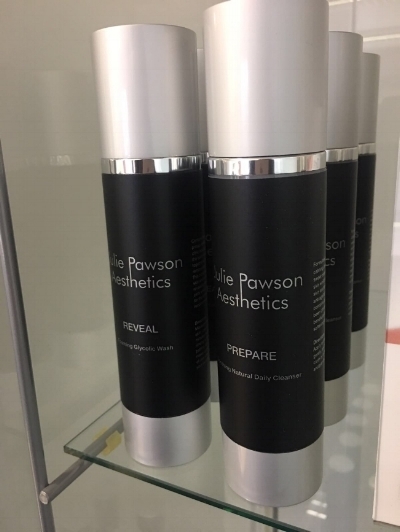 Product information
Soothing natural daily cleanser formulated with natural skin-calming properties and fragrant sweet orange oil to care for your skin, whilst cleansing dead skin and toxins naturally.
The anti ageing cleanser also contains jojoba oil which has been clinically proven to have beneficial antioxidant and skin softening properties. Apply to damp skin, massage gently and remove with a damp cloth or in the shower. Rinse well and pat dry.
Our thoughts
There's no shortage of cleansers on the market, but what we've found are that a lot have a strong unpleasant smell and can sometimes burn the skin a little.
When developing our "Prepare" product, we endeavoured to give it a calming, sweet natural smell. This is perfect for both men and women. You will experience the satisfying tingle as it cleanses your skin and rids you of dead skin. This product will not burn your skin and it does not smell of alcohol.
Product information
Professional strength vitamin C serum.
Our advanced signature C-10 serum uses scientific and evidence-based formulas, offering daily antioxidant protection. C-10 contains stabilised L-ascorbic acid - a form of vitamin C which is easily and quickly absorbed by the skin for greater potency.
Apply daily to cleansed skin, before applying SPF or makeup. Gently massage until fully absorbed. For external use only.
Our thoughts
We love C-10 at Julie Pawson Aesthetics and so do many of our clients. Due to it being professional strength, it is able to be absorbed a lot deeper than many serums. This results in your skin looking and feeling hydrated, smooth and vibrant.
Product information
Healing active night cream.
Recover provides some much needed extra care for your skin to help it repair and renew from the stresses of the day whilst you sleep.
Our signature night cream has been specifically developed to rejuvenate through its antioxidant activity. Re-hydrate your skin to allow overnight recovery and reveal a softer, more youthful appearance for the new day ahead.
Apply a small amount to your skin and massage for a few minutes prior to going to sleep and after cleansing.
Our thoughts
The key to a youthful skin is hydration. Our signature night cream is fantastic for hydrating the skin. Applying this cream at night means that whilst your peacefully dreaming away, "Recover" is working away, repairing and hydrating your skin. Apply before bed and wake up with a softer, more youthful appearance. Who said looking good had to be hard work?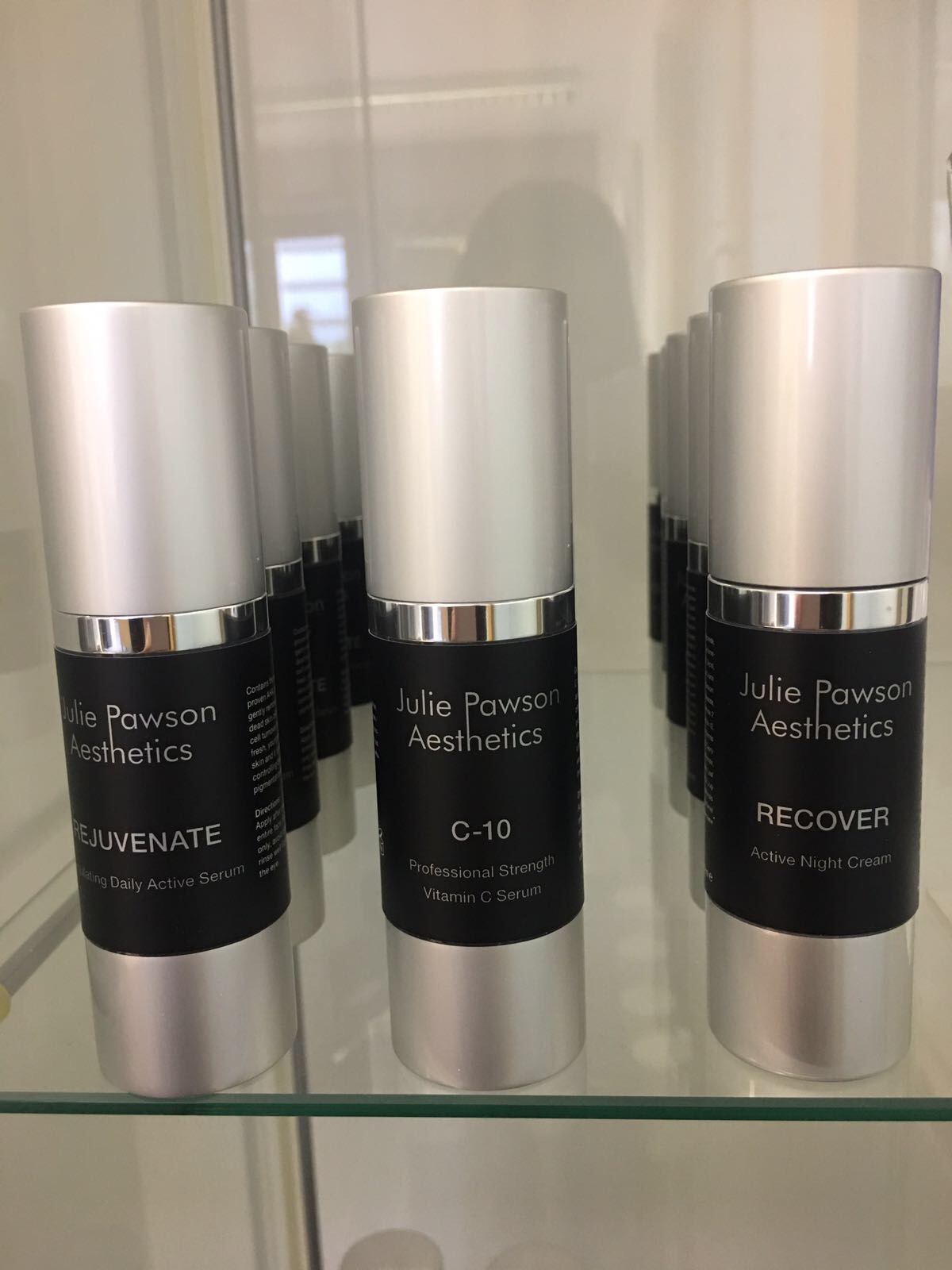 Product information
Stimulating daily active serum.
Our signature active serum contains the natural clinically proven AHA glycolic acid to gently remove the build-up of dead skin cells. It increases cell turnover to reveal new, fresh, younger looking skin. It is also very effective at controlling breakouts, reducing pigmentation and fine lines.
Apply after cleansing to your entire face. For external use only, avoid contact with eyes, rinse well if product enters the eye.
Our thoughts
There's a reason this is our signature serum. It's THAT good! Using natural ingredients, means it is gentle on the skin, whilst still being very effective at removing the build-up of dead skin cells. Our serum will leave your skin looking younger in days, we cannot sing the praises of our serum enough. Many of clients turn to our serum as their go to anti ageing treatment.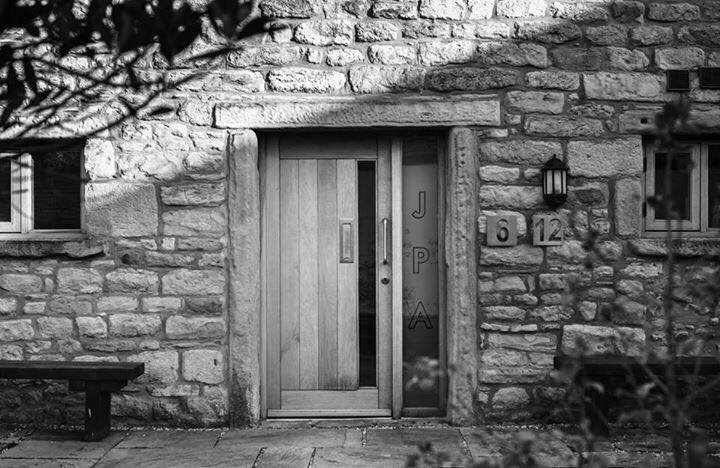 All our products are available on our website. Alternatively, you can pop into our Lancashire-based clinic to browse our range, have a drink and a chat with us. If you have any questions, or would like us to recommend which ones would be best for you, or as a gift for a loved one, please don't hesitate to get in touch with our friendly team.